Études 1
Études 1 is a project by I Follow the River and intended as a vital and inspiring visual source to whom it may concern. This issue "noir sur blanc" is a perpetual graphical journey through ideas, patterns and shapes which exploring the concept black and white experimentally on 200 pages. This issue contains contributions from Jens Mennicke, Dmitry Zakharov and Bruce Lee. This art magazine has been awarded with silver and bronze from the Art Director Club Europe and Germany and has been published in selected book shop, book fairs and art exhibitions. You can order one of the last copies here ︎︎︎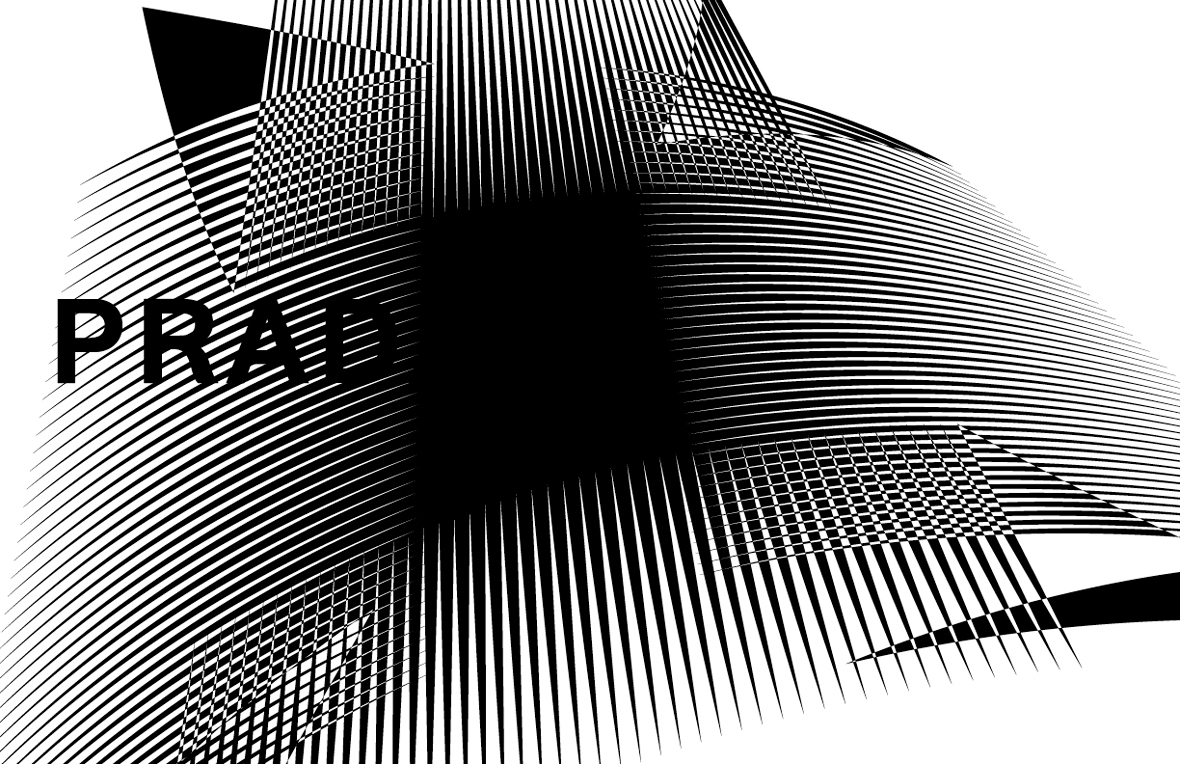 Ètudes 1

Date of publishing 11—2014
Published by I Follow the River
Concept: Jens Mennicke
Artworks: Jens Mennicke & Dmitry Zakharov
Typeface by Radim Pesko

© All rights reserved



DELIVERY INFO
Germany: approx. 5 business days (10 EUR shipping)
Europe: approx. 5—10 business days (18 EUR shipping)
Worldwide: 10—14 business days (40—80 EUR shipping)

Note: For orders from outside Europe, additional customs duties and taxes and may apply to the prices listed.